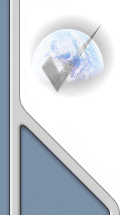 Membership
Services

Consumer
Services

Public
Services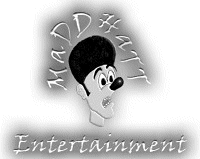 Company Information
Company Name: MaDD HaTT Entertainment
Contact Person: Antonio D. Brice
Address: 1013 Jetton Drive
City, State, Zip: Murfreesboro TN 37130

Phone: 615-217-2125
Email: support@maddhattentertainment.com
Net Address: http://www.maddhattentertainment.com
Year Established: 1999
Member of Netcheck since: 02/2001

Description:
MaDD HaTT Entertainment is committed to providing it's users with the finest resources online. Over the past year our company has grown and now offers free email with instant messenger,100 megs of free webspace,chat rooms and affordable shopping through our MaDD ShoP which currently stocks over 50,000 items daily.


File History

Our file history shows that no consumer complaints have been reported to
Netcheck on this company.

The company you have requested information on is a
Member of The Netcheck Commerce Bureau.

The Netcheck Commerce Bureau does not endorse any product or service.
[an error occurred while processing this directive]